Welcome to the Member Resources Page
This page is the place to find forms, policies, and information members may need.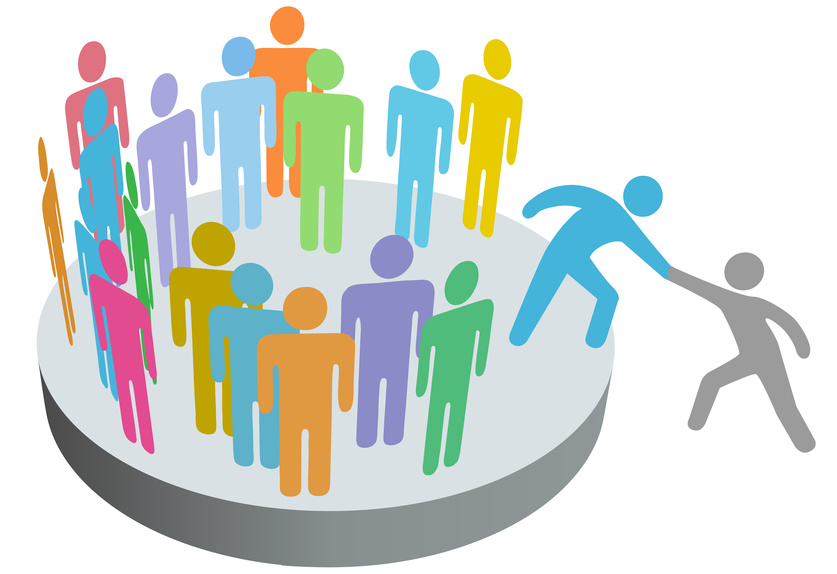 The members-only section of this website contains confidential information, and access to that information is restricted to people with a Members website account. If you are receiving the UUCM electronic newsletters, you can register for an account by clicking on Register in the menu.